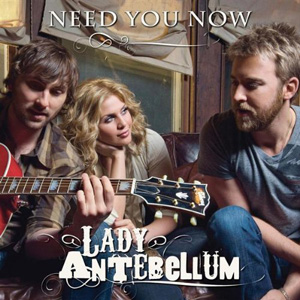 Lady Antebellum
scored big with their second country album and single with the same name,
Need You Now
. To make their music appeal to a boarder market, a
rhythm
version of this track have surfaced and it's mixed by non other than
Jason Nevins
(as reported, i maybe wrong haha!). So enjoy...
*Update #4*
Another mix! An emo emo mix...
Remixes
files hosted on mediafire.com