rickified rants

Apr 1st, 2009; 2:59 pm (GMT+8)

118 views
Tweet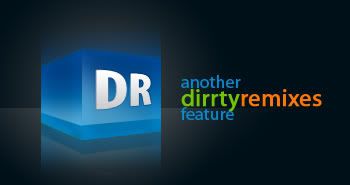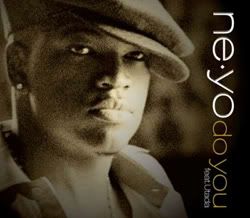 CRAP!!! I've got PUNKED too. SEANNIE, you'll get it from me!!!
Anyways, in transition to tmr's review of Utada's album, am gonna rant about this single. Released as
Ne-Yo
's 2nd single from his 2nd album,
'Because Of You'
. In an interview, Ne-Yo said that this song is the 2nd part to his song,
'So Sick'
, from his debut album. What's with all the seconds anyway???
There are 2 remixes to this song. (2 again!!!) One's featuring
Mary J. Blige
and the another with
Utada
. The Utada version was released in digital format only in Japan.
This song is a classic Ne-Yo styled song. Smooth and sultry. This is what R&B/soul music should be like. The song describes about questioning an ex if he/she ever thinks about him/her anymore. I could relate to this song i guess. Missing my ex at times. It's crappy being single. Life gotta move on though. Ok, I'm digressing. The vocals from Utada doesn't spoil the song really. It's like both parties missing each other. =)
Enjoy the song. It's a rare find btw. =)
Ne-Yo - Utada Version
Ne-Yo - Mary J Blige Version