Dirrty Gossip:
Rihanna's Gucci Ad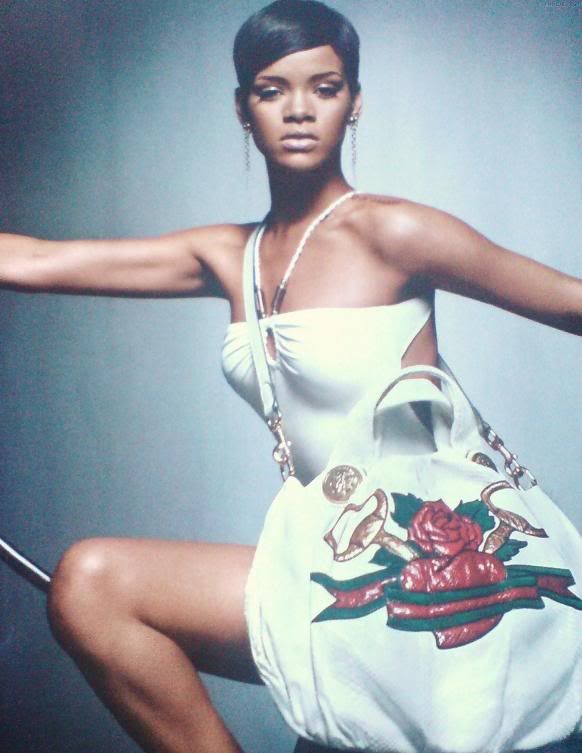 I do not really like this ad, Rihanna looks so stiff,it's so unnatural, perhaps the "expressionless" look
doesn't suit everyone, and doesn't alway exude sexiness. Really.




This is better though.

What do you guys think?

Much love,
Airotciv
Faghag Of The Century


Time to show your love! Like and Share this post!